Rainer Wealth Management | Comfort and Clarity Through Life's Transitions
At our office, we listen to you and work to understand your unique financial situation and lifestyle. As an independent and objective financial advisors, our goal is to provide you with personalized wealth management and planning strategies that bring you comfort and clarity as you plan for and meet life's milestones.
Reaching financial freedom starts with having the knowledge, understanding, and resources to make informed decisions. Our hope is to not only empower you with a comprehensive financial plan, but to develop a lifelong relationship where we revisit, refine, and refocus your plan along the way.
As your trusted financial advisors, we will help you build a legacy through diligent effort, thoughtful strategies, and a balanced focus.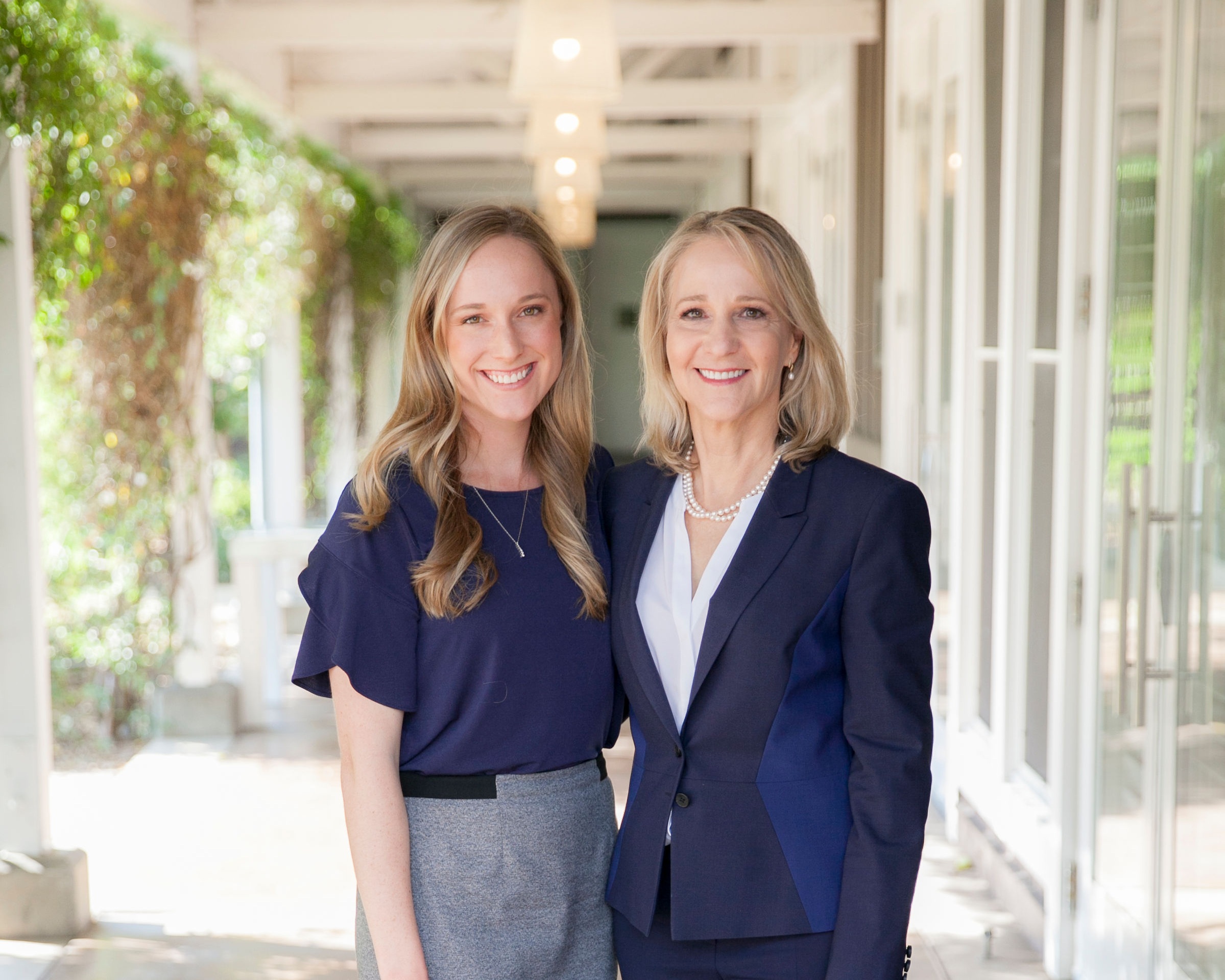 Our experienced team shares a passion for helping you pursue your goals and realize your lifelong dreams.
True financial planning begins with where you are today, defining where you want to be, mapping a strategy to get there, and ensuring you stay on course.